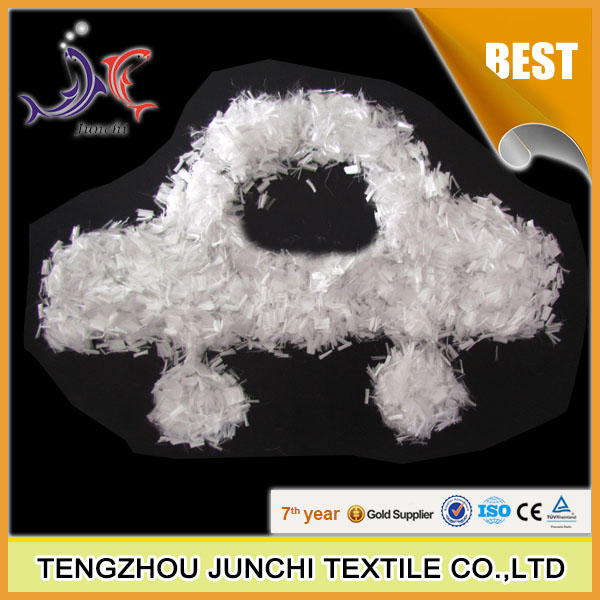 Technical Data
Name :Polypropylene Concrete fiber for building use
Raw Material:Polypropylene
Type:Monofilament/Mesh/multifilament
Fiber Dia:10-45um
Tensile Strength :≥500Mpa
Size:6-48mm
Crack Elongation :15-25%
Density :0.91g/cm3
Melting Point :160---170℃
Resistance to Acid, Alkali:Strong
Water Absorbency: No
1.Used for:
1)Internal floor-slabs:
cash sales,retail stores, warehouses, Deep lift walls, etc.
2)External slabs
driveways, yards, Shotcrete,thin section walling, etc.
3)Water retaining structures, marine applications
2.Feature:
1) Increase the cracking resistance
2) Increase the seepage resistance
3) Improve tensile, bending & folding strength
4) High Anti acid & alkali performance
5) Suit for the waterproof layer, floor, inner & outer wall of industrial and civil construction
6) Suit for any mortar projects and common concrete projects
3.Use way:
1.According to the volume of concrete, in accordance with the requirements for mixture ratio (or suggested dosage) to calculate fiber dosage.
2.After building stones of sand is ready, add the pp fiber. Recommend to use the forced mixer.
3.Add the pp fiber and aggregate into the mixer.But notice: fiber must been added between the aggregate,dry mixing 30s,add cement and water,wet mixture 30s, in order to make the fiber dispersed adequately.
4.Stir after the completion of the random sampling, such as fiber has evenly dispersed into monofilament, concrete can be put into use, if you still have bunch of fiber is extended mixing time 20-30 seconds, then concrete can be used.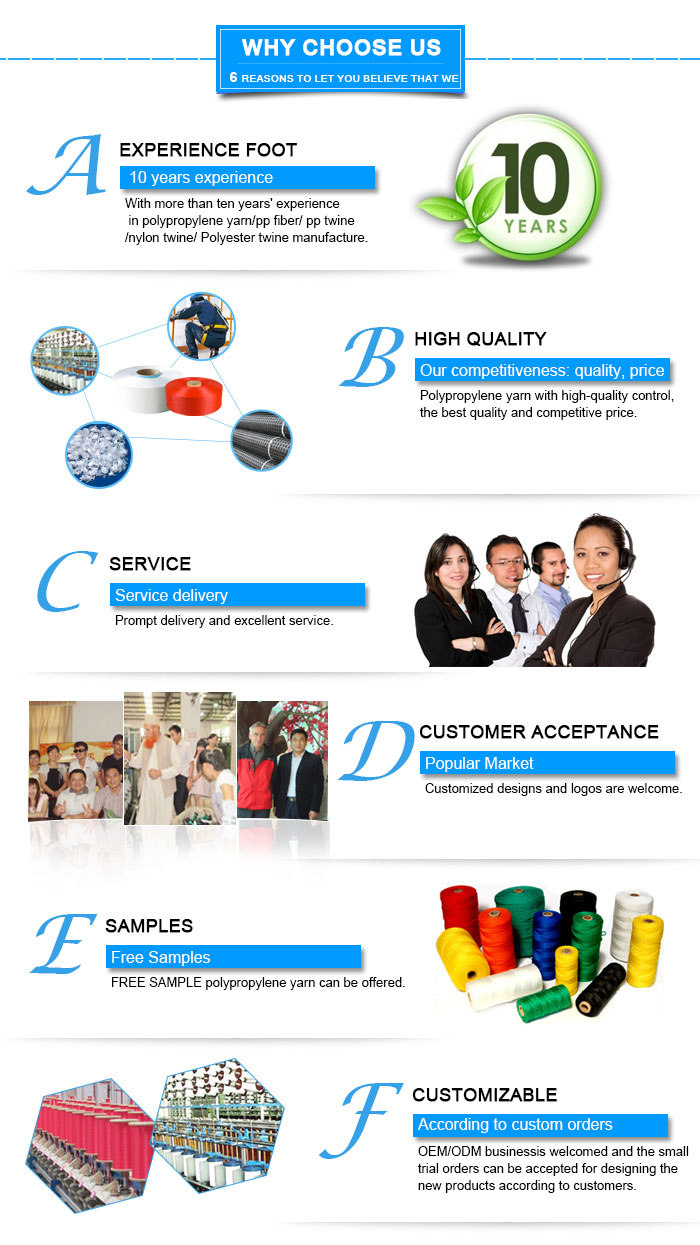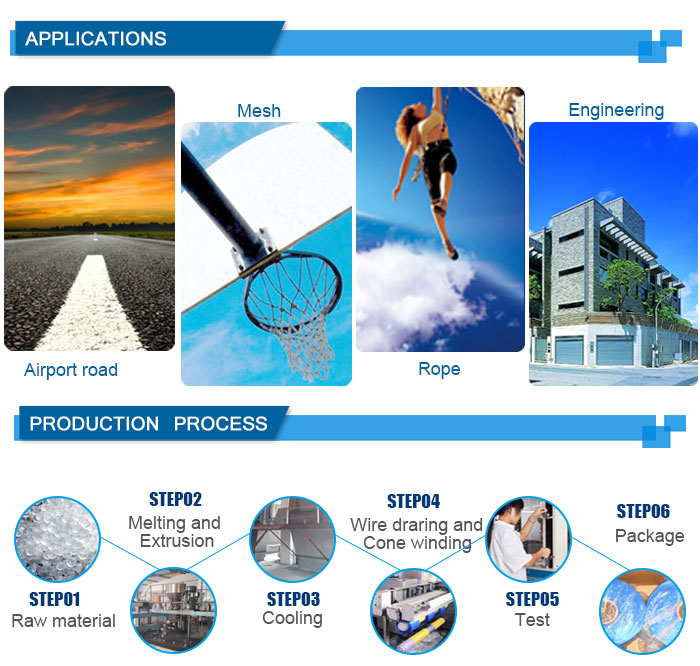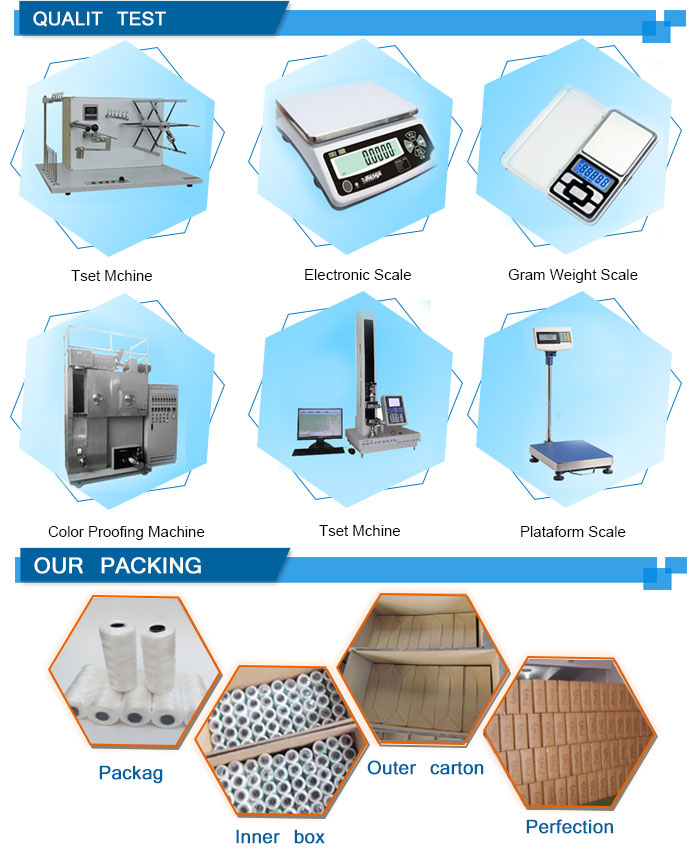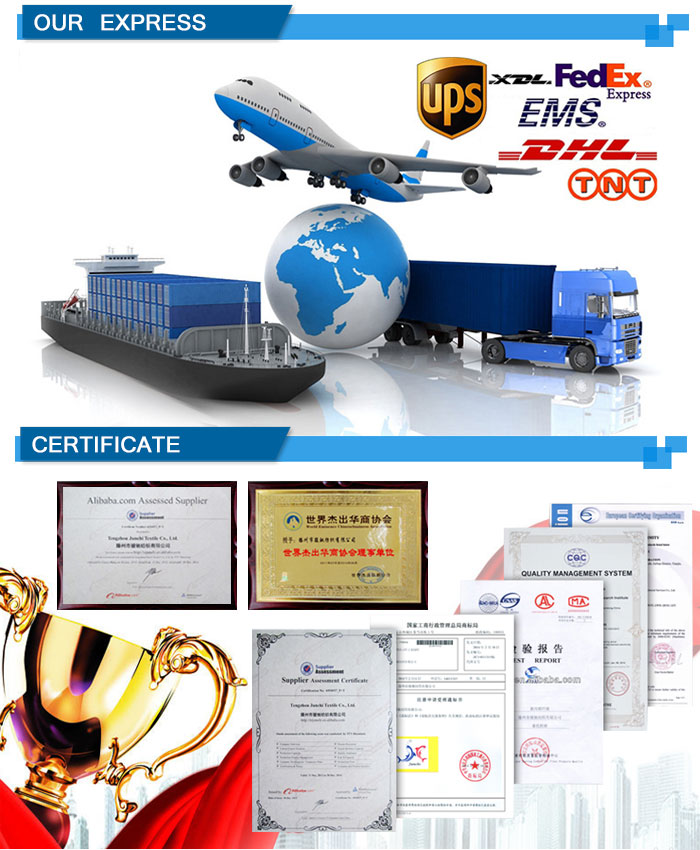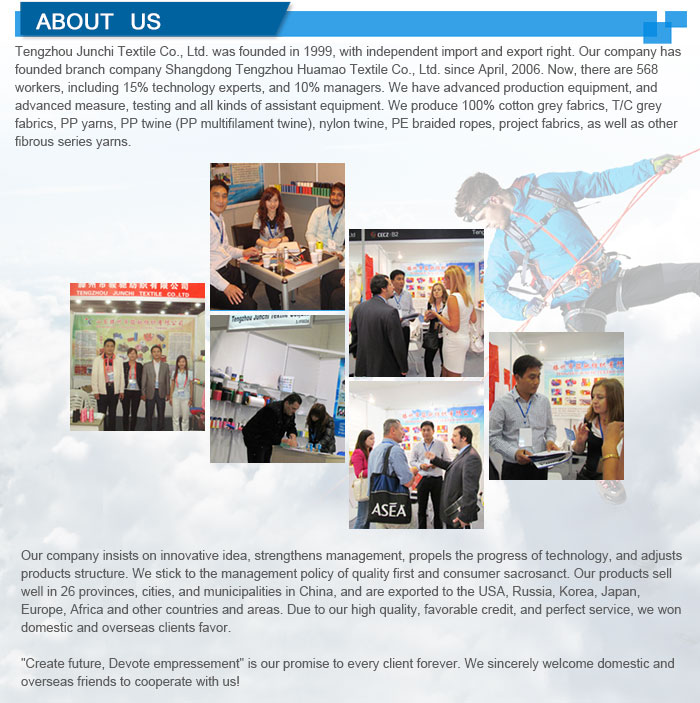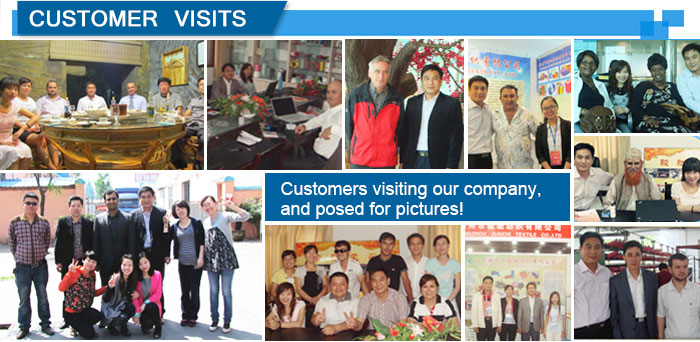 Tag:Polypropylene Concrete fiber for building use,PP Fibre,